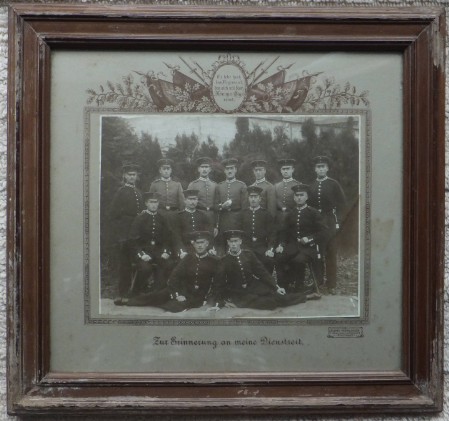 A WW1 Framed Photograph of
German Soldiers. The top words
Translated Say:- Long Live the
Regiment proudly ccalled
Queed Olga
The bottom says:
To remember my time of Service.
Dimensions are 38cm x 34cm
Price UK £ 80.00
A small boxed Crystal
Decanter and Glasses
Engraved with REME Badge
Price UK £55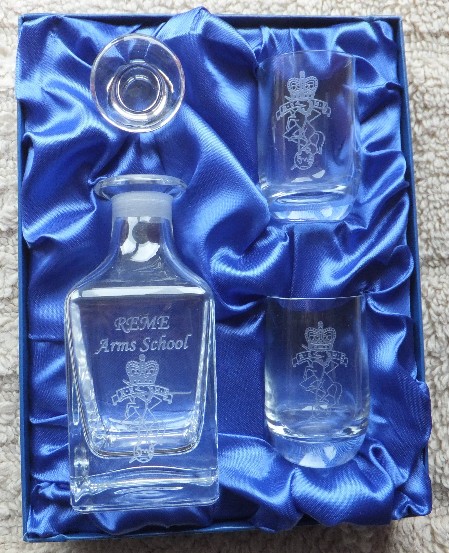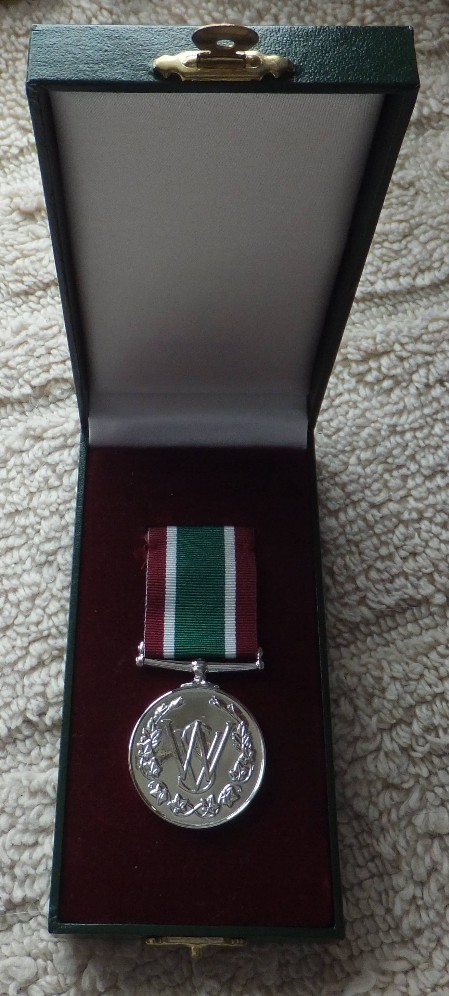 A 20th Century
German Jagers
Hunting Horn
in excellent condition
SOLD
Price UK £ 85.00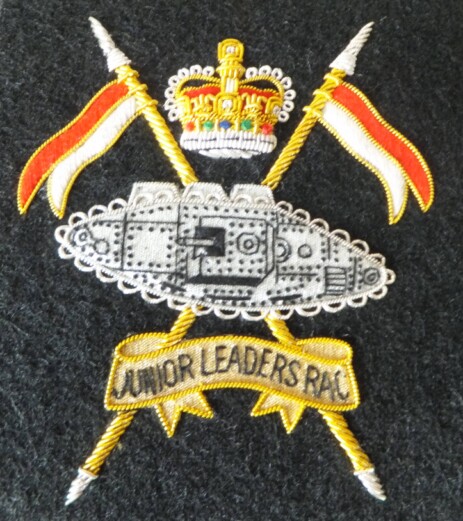 The Queens Diamond
Jubilee Medal in
original Box
Price UK £60.00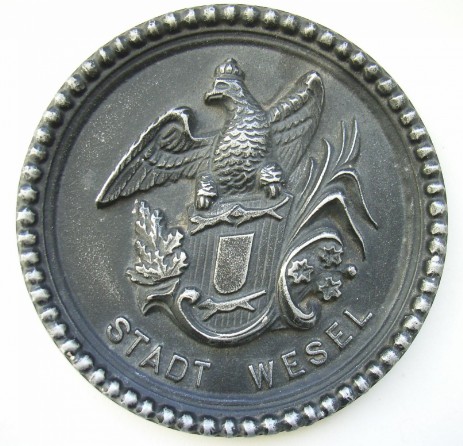 A Saudi Arabian
Shipping Company
House Flag.
detail is worked in Gold Wire
approx 5ft x 3ft

Price UK £ 40.00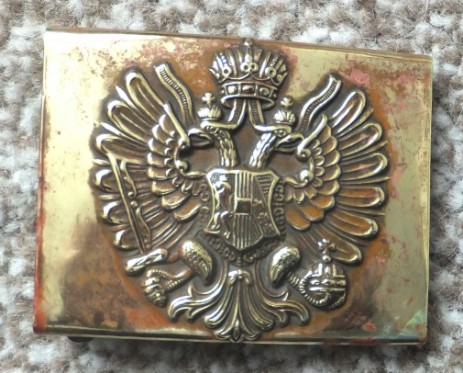 A NASA Crew Patch
to commemorate
the ill fated
Challenger Space Shuttle Flight.
( A piece of Space Exploraation History)

Price UK £4.00


A Womens Voluntary Service
Medal with Original
Presentation Box.
Price UK £ 30.00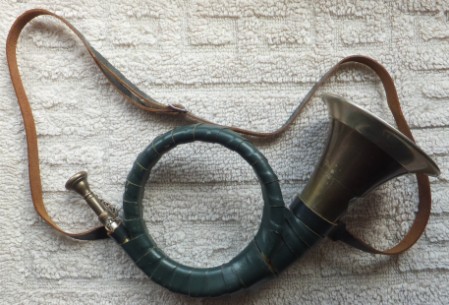 A Junior Leaders Regiment
Royal Armoured Corps
Bullion Blazer Badge
Price UK £ 18.00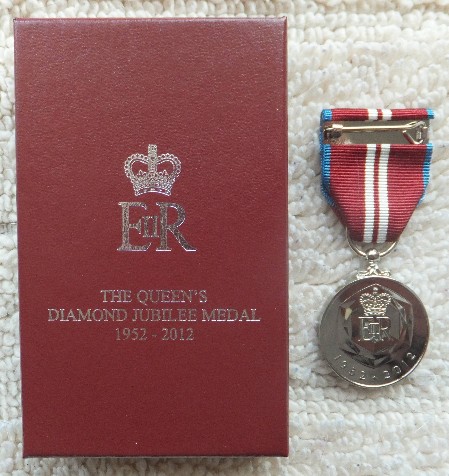 A 14.5cm diameter
Aluminium Wall Plaque
for the German Town
of Stadt Wesel

Price UK £ 20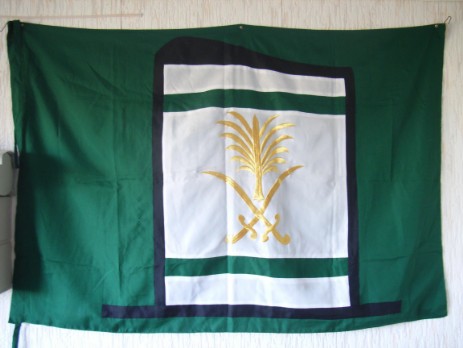 Original WW1 Austrian
Army Belt Buckle

Price UK £45.00